2022 to 2023 – We recommend donations to My Huong Le who is a Vietnamese adoptee who also is involved with local efforts in Vietnam to share food and resources with families affected by floods, lockdowns and general challenges. Paypal: myhuongle@gmail.com
You can read more about her past work below during lockdowns in 2021 where AVI, led by Dr Indigo Willing, joined a team of Vietnamese Australians facilitated by Oakley Kwon to assist adoptee My Huong Le with a Go Fund (archived and no longer active so please use her Paypal) to buy food packages in Vietnam for locals in her area during covid-19 lockdowns and the recovery periods. $16,000 AUD was raised.
Vietnam Hunger Relief – 2021
Make a difference TODAY in the lives of the Vietnamese struggling through Covid lockdown. Any amount is very much appreciated!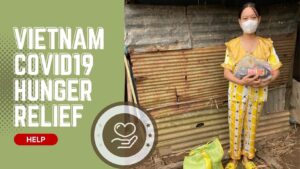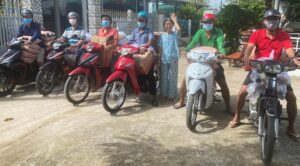 Visit the Vietnam Hunger relief Facebook page. This is a global fundraiser spearheaded by My Huong Le, a Vietnamese adoptee, to assist with providing food parcels and essential items for individuals and families in Vietnam who have lost their sources of income due to COVID19, and who now struggle to feed themselves and their family.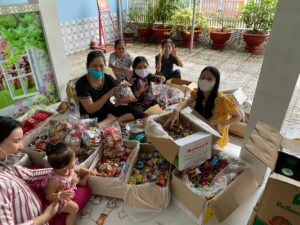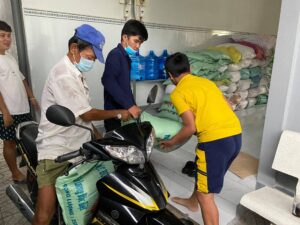 Also, visit the GoFundMe page started to make a donation:
Archived Vietnam Hunger Relief GoFundMe Page (no longer active, please see Paypal below)
Donations can also be made directly to My Huong Le's PayPal account at: myhuongle@gmail.com