Vietnam Hunger Relief – 2021
Make a difference TODAY in the lives of the Vietnamese struggling through Covid lockdown. Any amount is very much appreciated!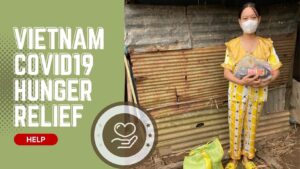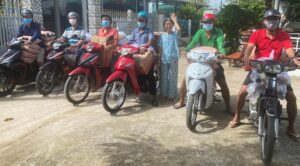 Visit the Vietnam Hunger relief Facebook page. This is a global fundraiser spearheaded by My Huong Le, a Vietnamese adoptee, to assist with providing food parcels and essential items for individuals and families in Vietnam who have lost their sources of income due to COVID19, and who now struggle to feed themselves and their family.
Vietnam Hunger Relief Facebook Page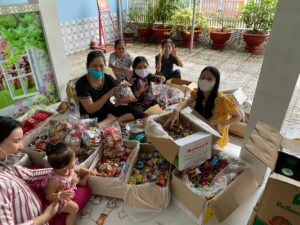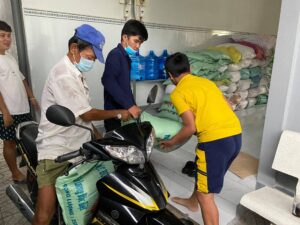 Also, visit the GoFundMe page started to make a donation:
Vietnam Hunger Relief GoFundMe Page
Donations can also be made directly to My Huong Le's PayPal account at: myhuongle@gmail.com