AVI FOUNDER & CO-MANAGER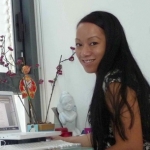 Dr Indigo Willing OAM
Researcher, Writer, Community Volunteer. Medal in the Order of Australia (OAM). PhD in Sociology, University of Queensland, Australia. Former Rockefeller Fellow, UMASS, Boston, USA.
AVI Founder (also co-founder and co-convener of the Asian Australian Film Forum and various skateboarding networks) Web: http://www.indigowilling.com
Also search Linkedin & Google Scholar / Past Fundraising
AVI CO-MANGER AND FB CO-MODERATOR
Jane Joy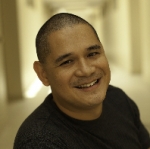 Dr Robert 'Bert' Ballard (sabbatical)
PhD, Former Academic at Uni.of Waterloo, Ontario – Canada. and former Professor at Pepperdine Uni., California). Editor of 'Pieces of Me' book, Co-author – Adopted the Comic, Chair – Stratford Intercountry Adoption Summit '10. See Google Scholar.
Ed books incl / Pieces of Me (for Teen Adoptees)
AVI CHIEF WEB DESIGNER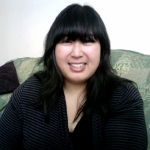 Jessica Emmett
Freelance Illustrator & Artist – UK
AVI Website Designer & Advisory Network Member, Creator & Illustrator of Adopted the Comic
AVI Bio / AVI 35th Reflections / Adopted the Comic Website  / Art Portfolio Website
AVI ADVISORY NETWORK
The below people have at various stages been pivotal in assisting AVI to develop content, moderate forums, and from time to time provide advice on special topics. AVI is a volunteer project with a website providing some information and a social network group and page, but does not have formal representatives or formal services. Some bios need updating but are kept below for archival purposes. Thank you for your understanding and patience.
in alphabetical order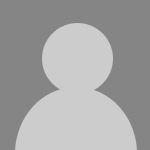 David Fisk
USA
AVI E Group and Facebook Group Chief Co-Moderator.
IT Professional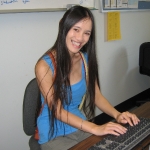 Jen Fitzpatrick
Co-Founder of IAC Group, Adoptee National Representative 2011 for NICAAG, Former Adoption Officer with Adoption Services Queensland, Operation Babylift, TTAF Initiative Committee (Brisbane)
AVI Bio / Jen's Story (Youtube) / AVI 35th Reflections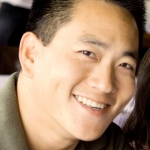 Ty 'Phoon' Gaston
Australian
Operation Babylift and Admin Team Member
AVI Bio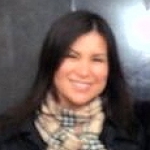 Trista Goldberg
USA
Founder/Director of Operation Reunite and DNA Register project.
AVI Bio / AVI 35th Reflections / AVI Reunited / Operation Reunite Website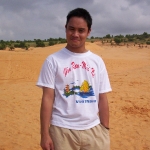 Dominic Golding
Australia – Artist, Theatre Performer & Playwright. Screenplay and lead performance of 'Shrimp'. Touring Transcultural Adoptee Films (TTAF) Initiative Committee (Melbourne Event Organiser)
Being Vietnamese AVI / Shrimp Play Website / TTAF Melbourne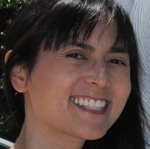 T. Houston
Teacher & Writer – USA
Committee Member of Operation Reunite Return to Vietnam 2010 Trip
AVI Bio / Vietnamese Adoptees Blog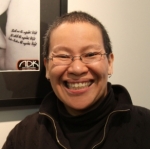 Anh Ðào Kolbe
Photographer & Community Activist – USA
Committee Member of Operation Reunite & Photographer of  Portraits of Vietnamese Adoptees series
AVI Bio / Portrait Series Website / Anh Ðào website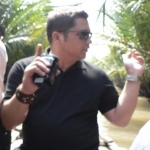 Patrick L
Germany
AVI Advisory Committee
AVI Bio / AVI 35th Reflections
AVI MEDIA & PR ADVICE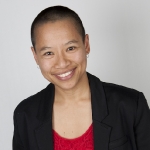 Analee Gale née Matthews
Journalist & Editor for Fitness First magazine- Sydney, NSW Australia
AVI Bio
Bios updates:
Please note the information above is updated by volunteers and from time to time may be out of date. If you are listed and wish to update your contact info please message us on our AVI FB Community page – please also respect that the people in AVI are all volunteers and have busy lives and reserve the right to only engage as much as they feel is possible at the time. Additionally, while we're here to support each other, it's an informal group and no one can act as a social worker, counsellor or psychologist. We're a community group only. If you know someone in real distress, please encourage them to seek professional assistance and post adoption services.